The start of a sustainable water strategy
All water dependent industries have to consider an effective water strategy. Managing evaporation is a fundamental starting point that boosts efficiency and reduces costs. EvapGuard™ floating cover material has been designed as an adaptable, lightweight and long lasting solution to preventing evaporation and maintaining this vital resource.
"By 2050, more than half of the world's population and about half of global grain production will be at risk due to water stress. Intense water scarcity may displace as many as 700 million people by 2030.
Growing populations and increasing demand for food and energy will exacerbate scarcity problems, as will poor decisions on water allocation and use."
UN WATER
http://www.unwater.org/waterfacts/scarcity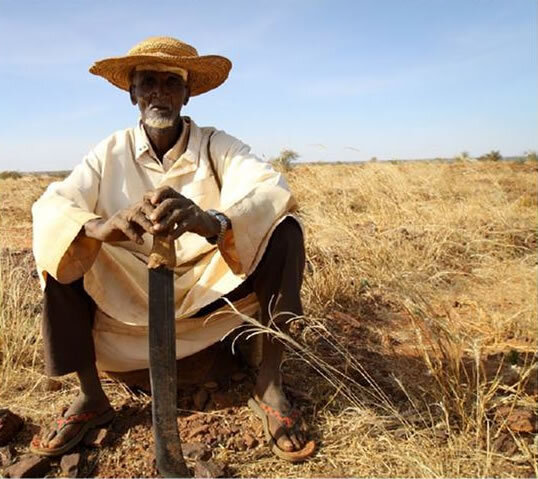 Downloadable content