GeoBubble™ Technology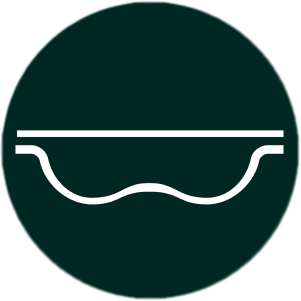 The patented GeoBubble™ technology provides air cells incorporated into the material that deliver in-built buoyancy.
GeoBubble™ has been designed for longevity and durability. The large bubbles also give the material an insulating layer, designed to remove residual stresses and reduce thinning during the formation of the air cell structure.
Optimised for the harsh chemical environment of a swimming pool, GeoBubble™ Technology provides a durable and reliable source of buoyancy for the VapourGuard™ evaporation cover.
Durable Material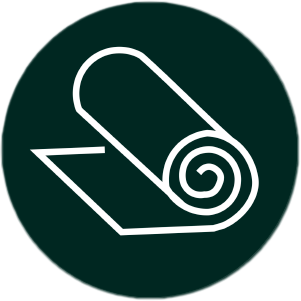 The VapourGuard™ material has been stabilised to achieve a 10 year plus expected lifespan in areas with 180klyrs of UV radiation. The material is formulated from a LDPE/LLDPE blend designed to provide optimal mechanical properties, strong seal strengths and a good resistance to a wide range of chemicals.
VapourGuard™ floating evaporation covers are designed to operate in a wide temperature window offering a adaptable solution for customer requirements.

Longevity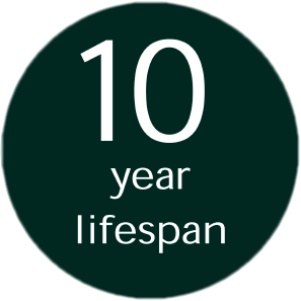 VapourGuard™ floating evaporation covers are UV stabilised developed and tested in collaboration with industry experts in polymer stabilisation. The VapourGuard™ material comes with a 10 year manufacturer's pro rata warranty with a life expectancy of 10 years or more.
The GeoBubble™ technology air cell design has been developed for the harsh swimming pool environment and designed to increase the longevity and resistance of the material to decay. The smooth shape and structural arch have been developed to reduce internal stresses and resist collapse. The large profile of the bubble footprint offers insulation while leaving room for air expansion.
The material is manufactured from a LLDPE/LDPE formulation designed for longevity within VapourGuard™'s application. The polyethylene material offers a wide temperature range -25C to 40C and provides good chemical resistance.
Fabrication & Welding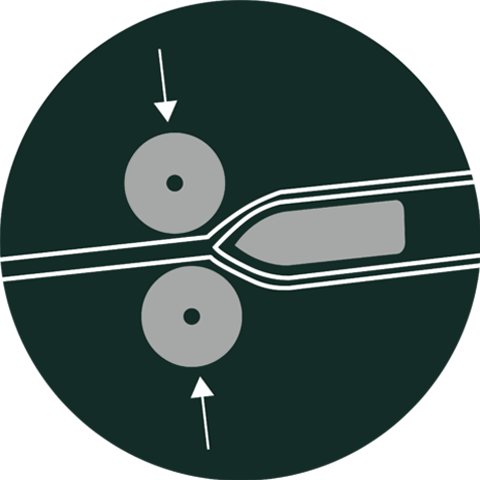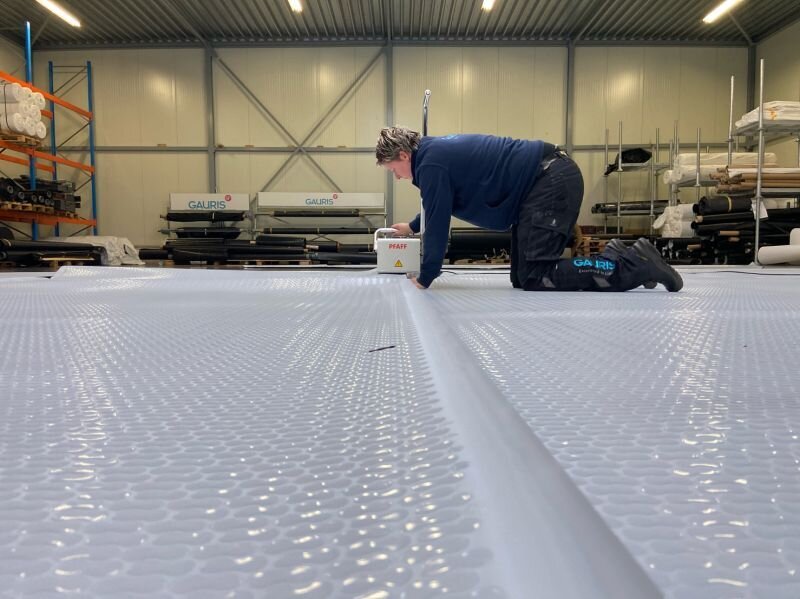 VapourGuard™ roll form material comes in lengths of 90m x 2.5m wide with a 50mm weld edge. The material width has been designed to minimise the number of welds needed to fabricate the cover.
Our evaporation cover material can be heat bonded using a hot wedge welder with strong seal strength. The heat bonding process provides an efficient and permanent seal to join multiple sections together. This allows for great flexibility in covering solutions for water storage areas of different sizes and shapes.
The material is suitable for single piece installations as well as modular sections for large covering or water bodies with variable water levels. VapourGuard™'s polymer formulation offers a lightweight solution with good tear strength and pierce resistance.